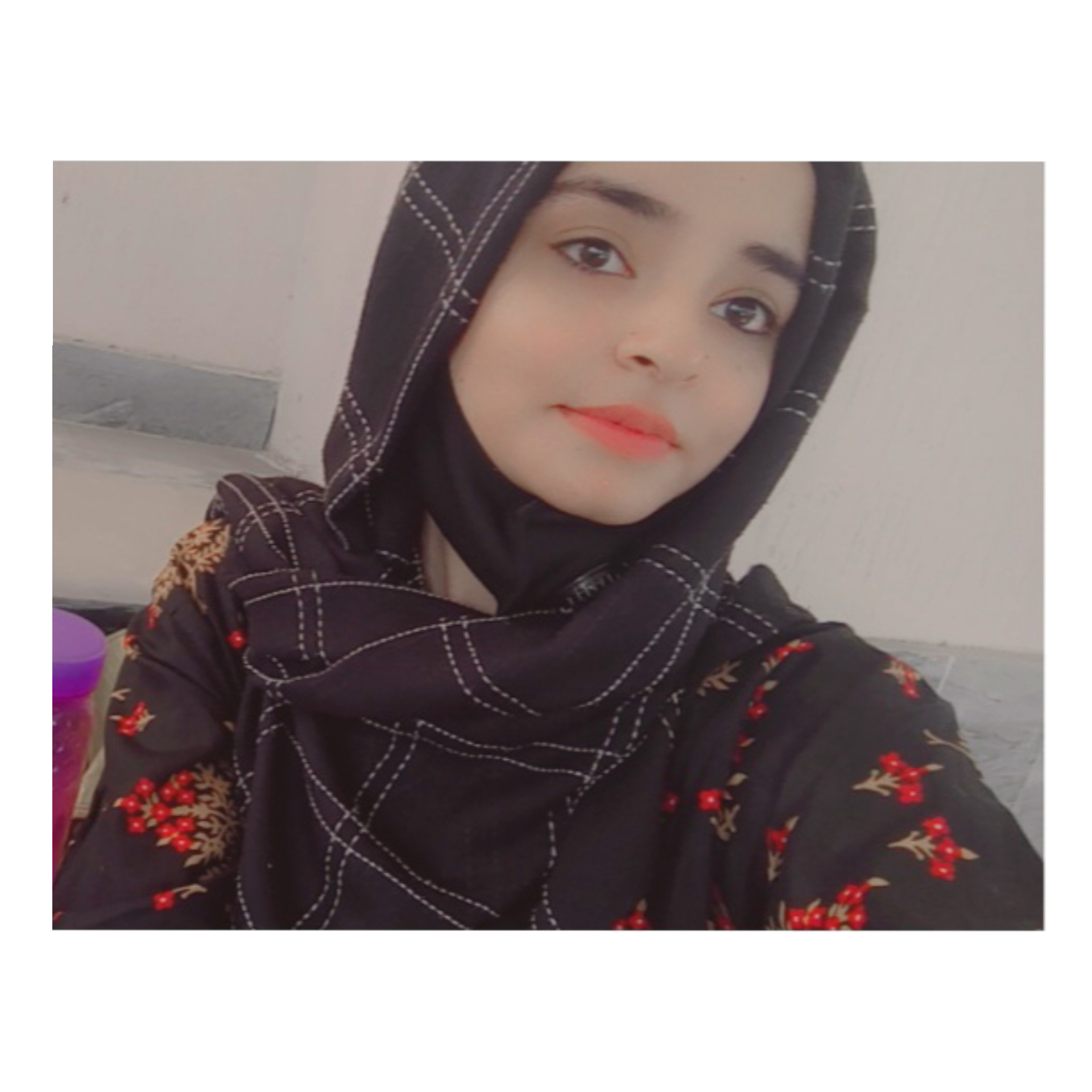 Laiba Aftab
5 top class and famous Businesses which started as a side job.
1.
Microsoft
In 1975, Bill Gates and Paul Allen began Microsoft in a small garage. This garage has now grown extremely big capturing billions of minds together. This was all a sum up of these two gentlemen's hard work and dedication. They must not aware of such recognition of their business all around the world when they started it off. But all you need is to stay creative and consistent, success tempts you to go there.
2.
Google
You must be listening to the words daily, either by you or anyone around you i.e. let me Google it. Google was introduced by Larry Page and Sergey Brin, which has now become the number one search engine after bashing Yahoo. The owner of yahoo never thought of a replacement but these two brilliant minds have conquered all the wrong beliefs and proved Google to be highly ranked search as well as an answer engine all across the globe. The task was never easy but dedication can pull the legs of success at any cost.
3.
Amazon
I am definitely sure that you got severely amazed by the 3rd revelation in the names of small-scale businesses. Amazon is a market that has grown to unbelievable lengths throughout the years and is most preferred on the online marketplace. Jeff Bezos, who is an owner of Amazon is now earning billions which he named a side business. The fact about Amazon, which I am going to share now will definitely amaze you from tip to toe, it was first started as a book-selling platform and its first book was sold after 1 long year of publication. Are you going to believe this? Who can ever believe it after seeing such a success story of Amazon? Amazon is incredibly a motivation for many passionate people out there like you.
4.
DELL
Another most renowned company in the area of technical field, Dell had also been started by Michael Dell as a side business. He started by making computers for his neighbors. His neighbors would be amazed by watching that college boy struggling for making incredible computers for them. That college boy was determined and passionate about what he was doing and that's what exceeded him to the glory of success all around the universe. You may be a school/college or university-going buddy, and you can learn that you can achieve what you want just the key is to start from today. Don't think vast, just do it!
5.
Apple
Apple was started by Steve Wozniak and Steve Jobs as a side business. Both were passionate about delivering great work in several technological advancements all around the town. Apple is now thinking of a class or an elite sort of thing. There is no chance of doubting in quality of Apple, everyone likes it. That bitten Apple is a source of class and satisfaction for millions.
The ultimate purpose of all this knowledge was to assure you that nothing is impossible, you can achieve your goals if you are passionate and dedicated about it. The key is to just start, and take a plunge. I bet, with a blend of these traits, you will be soon hitting the precious stone of success and glory. YOU ARE TALENTED ENOUGH TO TREAT OTHERS WITH YOUR INNOVATIONS.