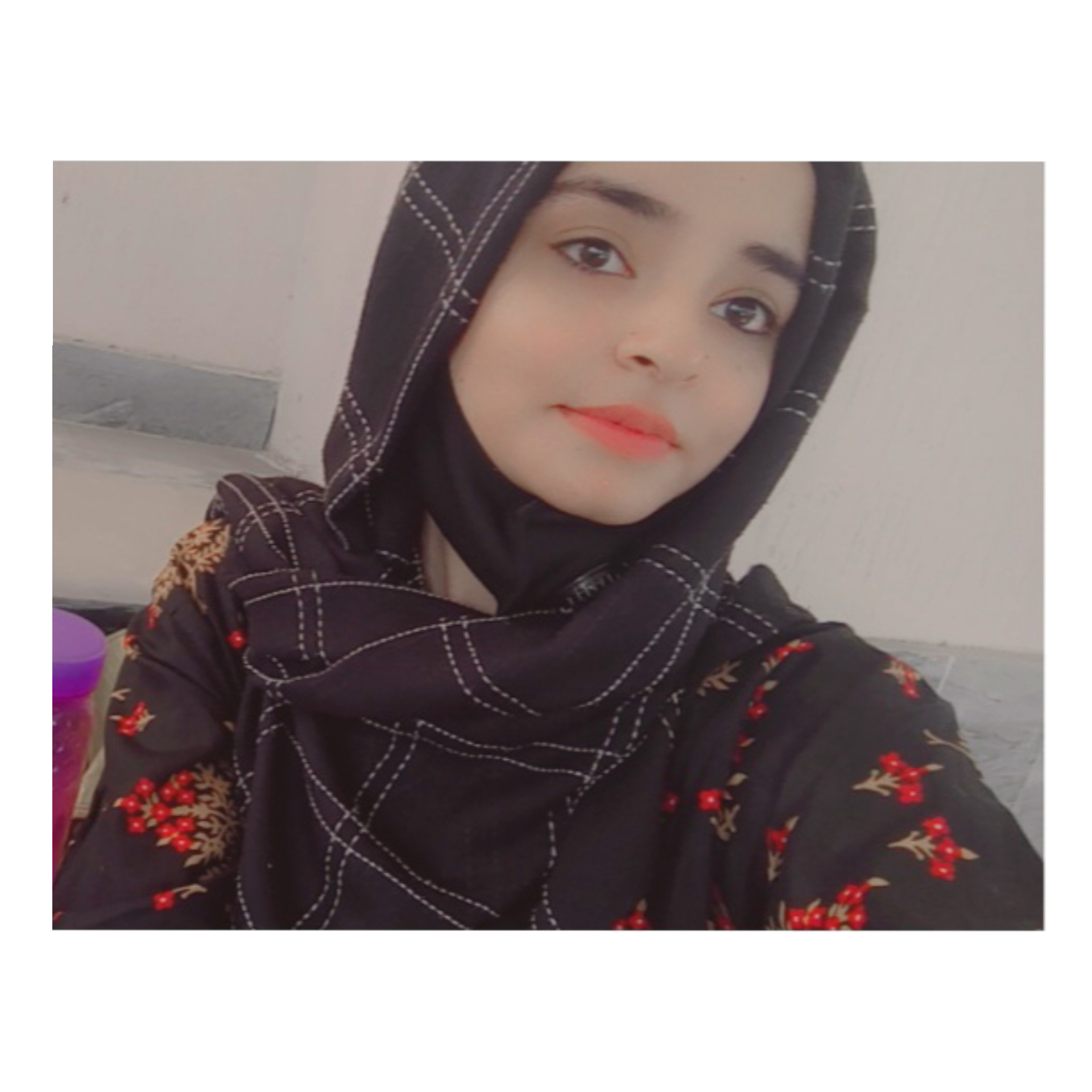 Laiba Aftab
How to exceed in the race of bloggers? |7 best Blogging tips|
BELIEVE, BELIEVE IN YOU. THAT'S ALL YOU NEED TO EXCEED.
There are millions of bloggers getting famous, trapping views, and earning hands fully. And you think your chance of marking your name in the list of bloggers is getting faded, no, not at all. You still have a great chance to showcase the hidden and powerful talent within you. You can surely do it. You can exceed in the exceptional race of bloggers. I may be reading your article on top ranks the next day. There is never dark, always a delay. Yes, you have a bucket of colorful yet aspiring qualities to exceed beyond, residing in your mind. You just need to inaugurate it, inaugurate it now.
You are not less than anyone, you are capable. Just have a belief in yourself. There is no such hard and fast rule that is followed by these bloggers to make their content roam worldwide.
All you need is to follow, 7 simple rules:
Stop getting jealous, instead, learn
Many of newbies in the race of bloggers, get jealous that why XYZ person is having much fame, and money by just writing. I can do it better, I should be in her/his place. No dear, that's not the case. They are getting what they have strived for. No one has ever gotten any popularity already served in their plates. Stop being jealous, instead learn from them how they have achieved so much, how you can be the one. Learning can make your journey to blogging even easier and more compelling. Jealousy can only award you with insecurities and the least position in the race of bloggers. Exceed and exceed with learning, not with jealousy.
Keep on learning
If you have uploaded content, and it gives you a better reach doesn't mean you have learned everything, now you have no worries about content, you can upload anything. No, if you think like that, you are on the wrong page. If one piece of content has given you popularity, others can make you notorious too. The downfall is sudden, my fellows. So keep on learning, keep on producing unique yet compelling blogs. And that always requires constant learning and its application.
Be consistent
Consistency is a must for exceeding the blogger's race. It is what will not hold you back in any case. Never stop writing. I know everyone, including me gets frustrated that oh lord, I have tried enough but I never get what I want. So you must know that gaining success is not that easy. You have to be consistent in your work. Writing 5 to 6 articles and then giving up will only stop you from becoming a strong competitor in this race. Be consistent, you will receive the award one day.
Know your audience
Know, who you are writing for. Every sort of writing doesn't comply with every age. Knowing your audience can help you write grabbing content that will eventually exceed you to more reach. Producing content, not relevant to your audience is only a waste of time.
SEO Keywords research
You should know SEO and it's not difficult to do it. You must know what people search for. Place those keywords in your content. Those SEO keywords will give you more audience and more chances to get bigger in the bloggers' community. This keyword research will also help you recognize what is the hot topic, roaming around people which will catch more individuals for you.
Its never late
Start writing from today. Whatever your age doesn't matter? Content is needed only not whether you can put the thread in the needle's hole or not. Write and only write. Make drafts. You will surely meet fame one day when this writing will prove to be your source of earning. And money and fame have no concern with age right? So start it now.
Be patient
The major lacking in beginners is that they are not patient at all. They need fame, and money just the next day of their writings that's not the case dear. You have to be patient. That patience will serve you delicious fruits in the end no doubt. You will get there, just a tint of patience is required.
MONEY AND FAME, DO NOT NEED PRETTY FACES AND ASPIRING PERSONALITIES BUT A BRILLIANT MIND AND CONSISTENT APPLICATION OF UNAVOIDABLE TALENT RESIDING WITHIN.