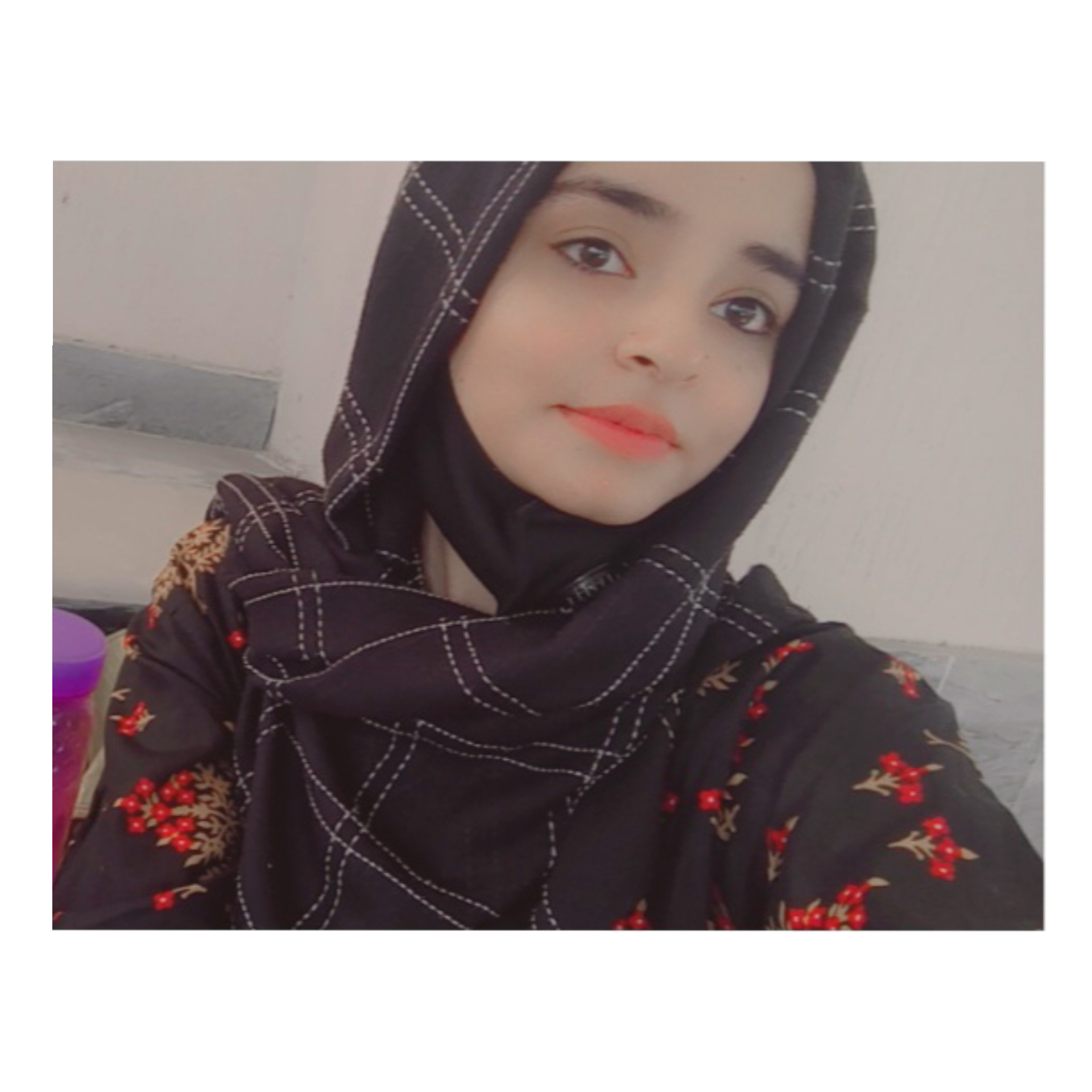 Laiba Aftab
"Top 5 Best-Selling Cameras on Amazon: Capture Every Moment with Exceptional Quality"
"Top 5 Best-Selling Cameras on Amazon: Capture Every Moment with Exceptional Quality" 
Introduction 
Are you passionate about photography or looking to start your own vlogging journey? In today's digital age, having a reliable and high-quality camera is essential for capturing precious memories or creating captivating content. With numerous options available on the market, it can be challenging to determine which camera suits your needs and provides the best value for your money.  
That's why we've curated a list of the top 5 best-selling cameras on Amazon that have been acclaimed by both professionals and beginners alike. Whether you're a content creator, a vlogger, or simply an enthusiast, these cameras offer exceptional features, superior image quality, and user-friendly interfaces to help you take your photography or videography skills to new heights.  
Join us as we explore each camera's pros and cons to help you make an informed decision and embark on your creative journey. 
Top 5 best-selling cameras on Amazon 
1.Sony ZV-1 Digital Camera ()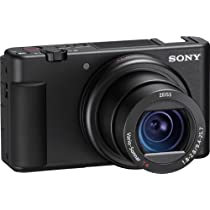 The Sony ZV-1 Digital Camera is designed specifically for content creators, vloggers, and YouTubers who demand high-quality videos and seamless streaming capabilities. It features a flip screen, allowing you to easily frame yourself while recording. The built-in microphone ensures clear audio capture, and the 4K HDR video capability delivers stunning visual details. With its touchscreen display, you can easily navigate through the menu and control settings. Additionally, it offers live video streaming functionality and can be used as a webcam, making it a versatile tool for online content creation. 
Grab your needs, embrace spending, and dive into the captivating world of these cameras. We'll shed light on both the bright and dark sides, offering you a well-rounded perspective. 
BUY NOW:
 2.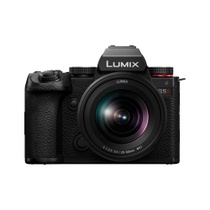 The Panasonic LUMIX S5II Mirrorless Camera is a powerful full-frame camera that combines high-resolution still photography with professional-grade video capabilities. With its 24.2MP sensor and advanced Phase Hybrid AF, it delivers exceptional image quality and precise subject tracking. The camera also incorporates New Active I.S. (Image Stabilization) technology, ensuring steady shots even in challenging conditions. It offers unlimited 4:2:2 10-bit recording, allowing you to capture videos with rich colors and smooth gradients. Built with durability and weather sealing, this camera is ideal for both photography enthusiasts and professionals. 
3.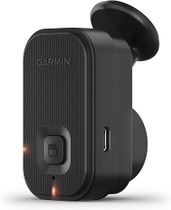 The Garmin 010-02504-00 Dash Cam Mini 2 is a compact and feature-packed camera designed specifically for in-vehicle use. Despite its small size, it captures high-definition 1080p video and has a wide 140-degree field of view, ensuring a comprehensive view of the road. With its connected features, you can monitor your vehicle remotely, providing an extra layer of security. The camera also supports voice control, allowing for hands-free operation. Perfect for those who prioritize safety and want to keep a close eye on their vehicle, this dash cam offers convenience and peace of mind. 
4.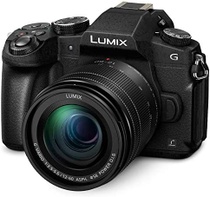 The Panasonic LUMIX G7 4K Digital Camera is a mirrorless camera that combines versatility and high-quality performance. It features a 16-megapixel sensor and comes bundled with the LUMIX G VARIO 14-42mm Mega O.I.S. Lens, providing flexibility for various shooting scenarios. With its 4K Ultra HD video recording capability, you can capture stunningly detailed videos. The camera boasts a responsive 3-inch LCD screen for easy navigation and framing. Its compact and lightweight design makes it ideal for travel and everyday photography, while still delivering impressive image quality. 
5.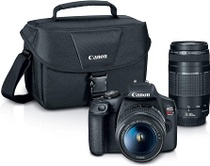 The Canon EOS Rebel T7 DSLR Camera is a comprehensive kit designed for beginners and photography enthusiasts. It includes two lenses: the EF18-55mm and EF 75-300mm, providing a versatile range for different shooting situations. The camera features a 24.1-megapixel APS-C CMOS sensor, delivering high-resolution images with excellent detail and clarity. With its DIGIC 4+ image processor, it offers fast performance and low noise levels.  
Pros 
What to Consider When Buying a Camera? 
Embarking on the exciting journey of purchasing a new camera? There are a few key factors to keep in mind before making your decision. Whether you're a seasoned photographer or a budding enthusiast, understanding what to consider when buying a camera will ensure you find the perfect match for your needs and aspirations.  
From image quality to versatility, let's delve into the essential aspects that will guide you towards capturing unforgettable moments with confidence. 
Choose between a DSLR, mirrorless, or compact camera based on your needs. DSLRs offer versatility, while mirrorless cameras provide compactness and advanced features. Compact cameras are great for casual use and travel. 
Consider the sensor size and megapixel count. Larger sensors generally produce better image quality, especially in low-light conditions. Higher megapixels allow for more detailed images and cropping flexibility. 
Evaluate the lens ecosystem of the camera system you are considering. A wide range of lenses provides versatility for different types of photography. Assess the availability and affordability of lenses that suit your needs. 
Look for built-in image stabilization (IS) or optical image stabilization (OIS) in the camera or lens. This feature compensates for camera shake and helps capture sharper images and smoother videos. 
If you plan to shoot videos, check the camera's video capabilities. Look for features such as 4K recording, frame rates, autofocus performance, and microphone input options. 
Consider the autofocus system of the camera. Look for advanced autofocus technologies, such as phase detection or hybrid systems, for fast and accurate focusing, particularly in challenging conditions. 
Ensure that the camera's user interface and controls are intuitive and comfortable for you to use. Consider factors like button layout, menu navigation, touchscreen functionality, and customization options. 
Evaluate the camera's connectivity options. Wi-Fi and Bluetooth allow for seamless transfer of photos to your smartphone or other devices. Additionally, consider if the camera supports tethered shooting or remote control. 
Check the camera's battery life and availability of spare batteries. Additionally, consider the availability and cost of accessories like external flashes, filters, and memory cards for your chosen camera system. 
Set a realistic budget and consider the overall cost, including additional lenses, accessories, and potential future upgrades. Compare prices and features to find the best value for your investment. 
Read reviews from trusted sources and seek recommendations from photographers or online communities to gain insights into real-world experiences with the camera you are interested in. 
As we conclude this thrilling exploration of the top 5 best cameras on Amazon, we hope to have ignited your passion for photography and empowered you with the knowledge to make an informed choice. Each camera showcased in this list represents the pinnacle of innovation, delivering stunning image quality, unrivaled versatility, and cutting-edge features that elevate your creative journey to new heights. 
Remember, the perfect camera is not just a tool but a gateway to boundless creativity and self-expression. Whether you're a professional seeking the ultimate gear or an aspiring enthusiast taking your first steps, these top contenders on Amazon offer a world of possibilities. 
Equip yourself with the best, seize the opportunity, and paint your world with pixels of pure brilliance. Happy shooting!